For more than two decades, residents of Port Liberté have found real estate bliss with the help of Paul Gulya. This past year was no exception. 2022 saw Paul take home no less than seven prestigious real estate awards, recognizing his stellar accomplishments. This swell of recognition continues to cement Paul Gulya's position as one of the top real estate professionals in the Jersey City area. Let's take a moment to recognize the recognition Paul earned last year and see why if you're looking to buy or sell in Port Liberté, you're looking to connect with Paul!
Awards Paul Gulya earned in 2022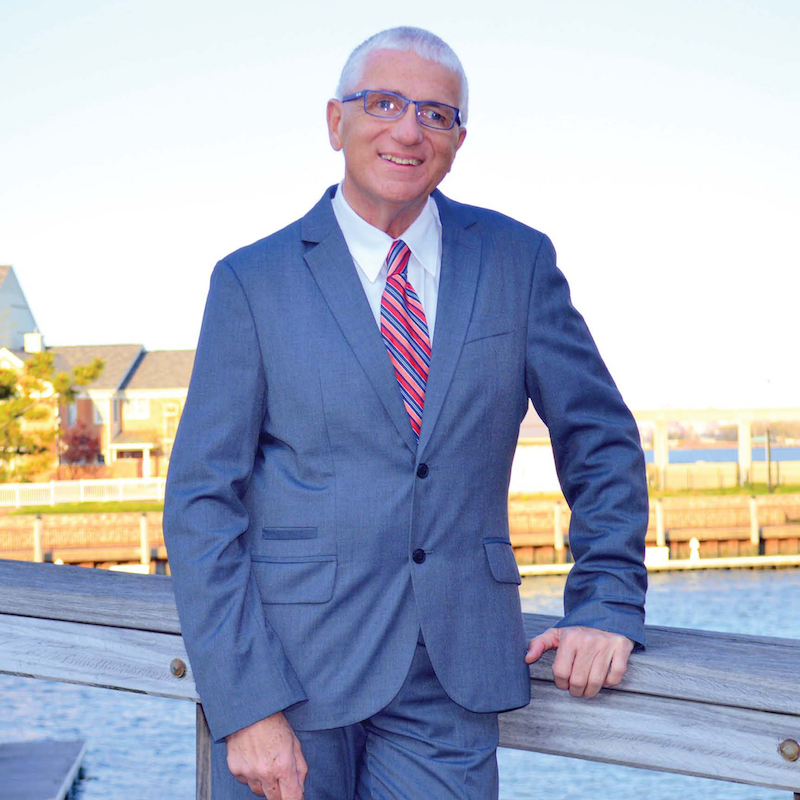 Paul Gulya is noted for his comprehensive knowledge of the Jersey City real estate market, and the people who live in this distinct and thriving area. It's not uncommon for Paul to play matchmaker between soon-to-be-listed homes and prospective buyers! That's why Paul has overseen the marketing and sale of millions of dollars of prime real estate in the Port Liberté area.
Paul was recognized for the following accomplishments:
Liberty Board of Realtors—Realtor of the Year 2020
2022 America's Top 100 Real Estate Agents—Top 1%
NJ REALTORS® Circle of Excellence Sales Award® 2022—Platinum
Prominent Properties Sotheby's International Realty—Top Producers
Prominent Properties Sotheby's international Realt
Top individual Agent Dollar Volume—Hoboken Office
Prominent Properties Sotheby's International Realty
Top Individual Agent Closed Units—Hoboken Office
Sotheby's International Realty
Top Producing Individual Agent, Hudson County
Work with the Best in Port Liberté
When you're navigating the dynamic Jersey City real estate market, you need a distinguished real estate professional to guide you through your buying or selling journey. When you work with, you're working with a NJ REALTORS® Distinguished Sales Club award winner for 2022. So what's next for 2023? Reach out and contact Paul Gulya today to start planning your award-winning real estate strategy!